Our New Brand Direction for 2022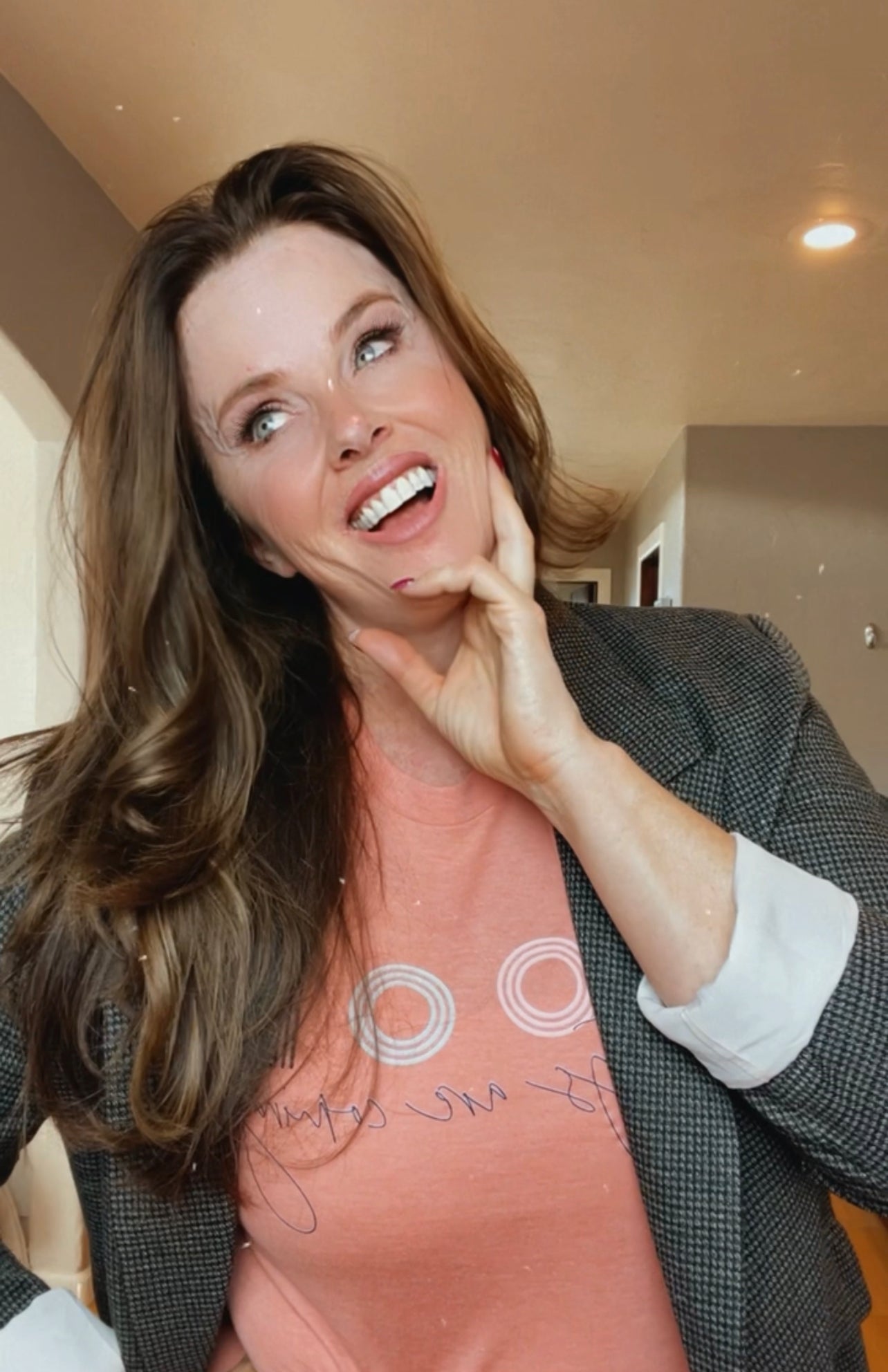 The Journey of Wendi's Market
How being scared out of my mind led to an incredible space for motivated women

When we launched the restaurant, Locavores, in 2016 I had started with a thoroughly researched, 35-page business plan that took 8 months to develop. I felt super confident in what we were doing and who we were serving in our community.

When March 2020 rolled around, I was sitting in my office at the restaurant with an awful feeling in my gut - something terrible was coming to the US. I had been staying up-to-date with the news and the situation with Italy and I knew it wouldn't be long before COVID-19 would devastate my business.

You may have noticed a number listed on our WGTM Coffee line, 03 13 20. That was a Friday. Just three days prior, I had watched my employees laughing together in the kitchen and I sat helpless - knowing they would soon be without jobs and there was nothing I could do to stop it.

It's funny how your self-talk comes into play in moments like this. For years I would repeat to myself that there is a solution to every problem, I just have to figure it out. I believe that I'm strong enough to do anything I put my mind to.

But at that moment, I cried. Sadness and anger filled my heart and I was ready to accept my fate.
From cooking poke bowls to making a skin care line and everything in between
Right when I was about to give up, I thought wait a minute…

"I was created for moments like this. I am a problem solver and I am creative. What is the solution?"

By the time the panic had hit the US, grocery stores were empty with shelves cleared - but oddly enough my restaurant supply chain was still going strong.
Within a week, we created a grocery menu - nothing was off limits!

We sold toilet paper, sanitizer, masks, cleaning supplies, chicken, rice, beans you name it, we sold it.

By the next day, we had it online and just a couple days after that, everything shut down.

News got out and we began delivering goods by hand all over our community. This pivot saved our business and saved my employees' jobs. In addition, we were able to serve our community in a very special way during a dark time.
Sprinting from one problem to another
Unlike how I started Locavores, with Wendi's Market, there was no plan - just action. Our goal? Help people feel happy.

After being faced with the potential death of my business, I took a deep breath in March 2020 and forgot to exhale until my body collapsed from exhaustion in fall 2021. Although the market was continuing to slowly grow, vital questions like who do we serve and why? had yet to fully be answered.
"To make people happy" was not a valid business strategy.
During some much needed time off, I reminisced on the emotional roller coaster I had been on in recent years and the level to which I had to dig deep to find solutions. I felt so very alone.

I didn't know any other business owners doing what I was doing. Many had closed their doors when the lockdowns came. I felt like a one-woman army fighting to win at any cost.

I'm crazy like that. I just wouldn't stop or quit.

But being a driven person like this can be so lonely. People would tell me to just close my doors, they thought the government was going to pay everyone anyway.
Wendi's Market is for motivated women who don't know how to quit
So during this time of reflection I thought, if I could serve anyone with what we do in the market, who would it be? It would be women like me. I want to build a community of like-minded women who can't help but push themselves, who come in fast and hard when they hit the wall, and who don't feel their passions are understood. I want to help her not feel alone, give her resources to support her journey, and help her live well while she's going for big things.

In many ways, creating this for others is me creating this for myself. If I need it, others might too.

It's scary to take a successful business and then say, "wait, now we actually are all about this..".

Not everyone will be on board with this new vision. But, I believe when we go through difficult times we have two choices...to let what happens define us, or to take the reins and use it to create something meaningful from it.

What a privilege it is to inspire another woman to be an innovator and a risk-takers. What an honor to encourage her to dig deep because she is more powerful than she thinks. But also what hope we can give a woman when we tend to her tears and encourage her to stop and just care for herself.

As a person who is constantly planning, it's been quite a different process to allow the market to tell ME who it is over time rather than me calling the shots. It has become a very personal source of healing for me and a true passion to support other women like me who want to do and be all the things.

I feel it from a soul place that this is the right thing and look forward to watching where we go and who we touch with the new inspired vision!

xoxo, Wendi
---